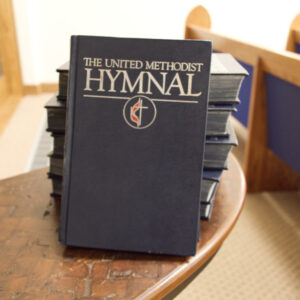 Sundays, 10:30 am – Live in person and online at our Facebook page 
Join us for our traditional worship services!
Pastor Christy Dirren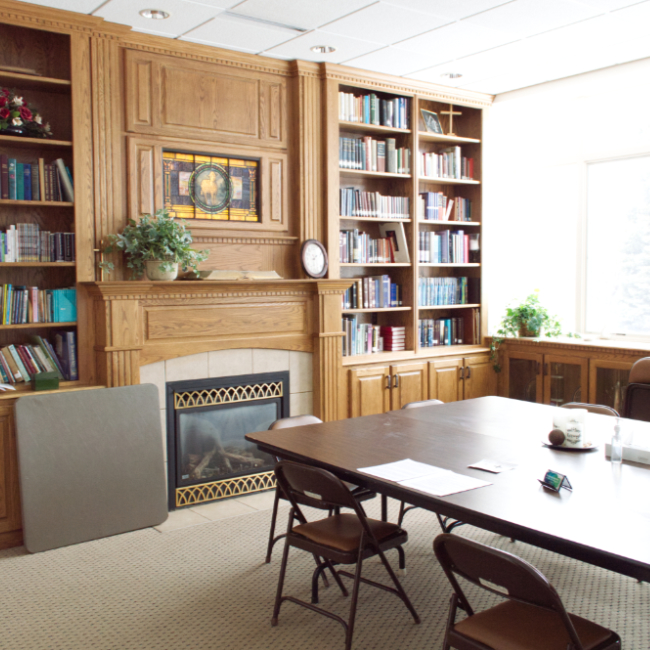 Sundays
Discipleship
(Will resume sometime in the near future)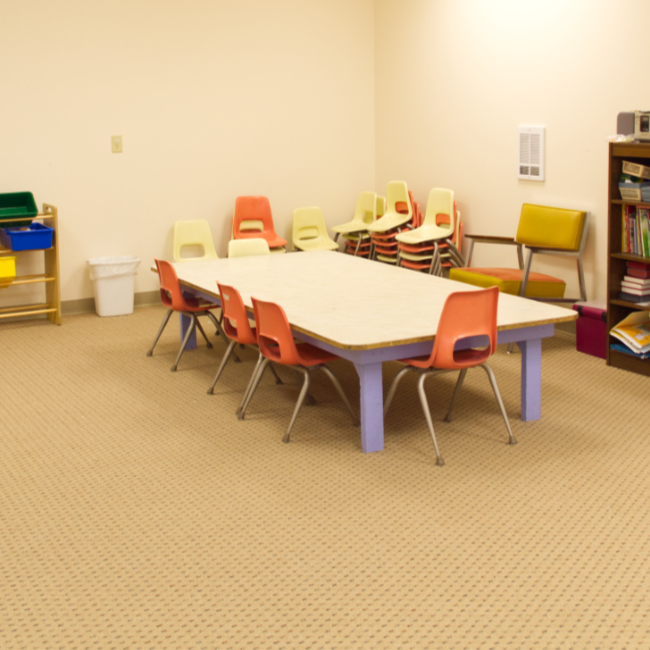 Sundays
Nursery – Preschool – Kindergarten – Sunday School

At this time children's ministry is part of and during the 10:30a worship service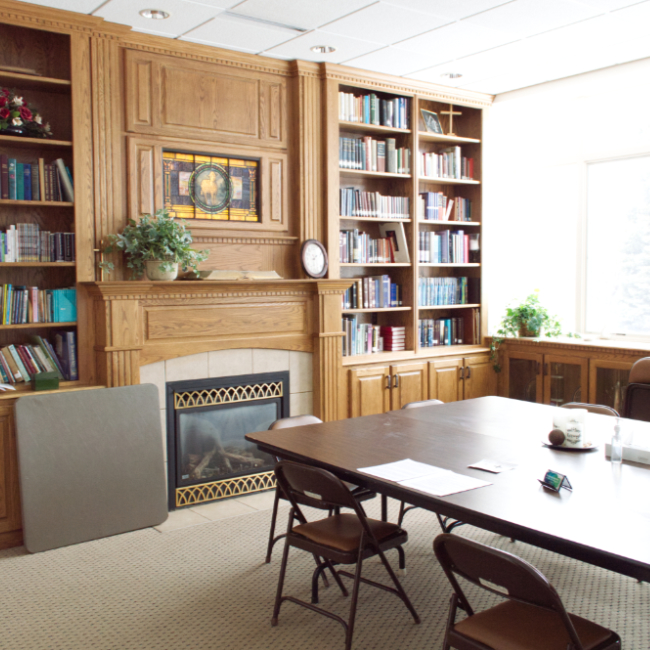 Tuesdays, 10:00 am
Informal discussions about JESUS and how to make Him relevant in our lives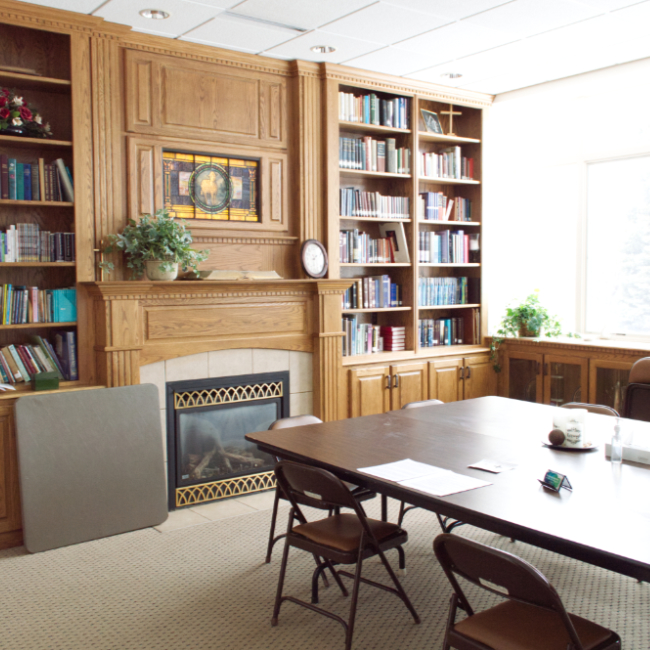 Meets on the 3rd Thursday of each month at 7:05 pm.
Location varies. Check back for each month's location.
Community & Interest Groups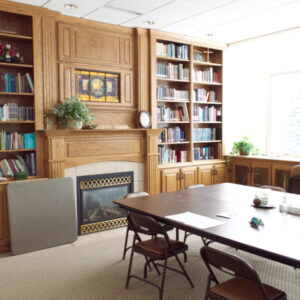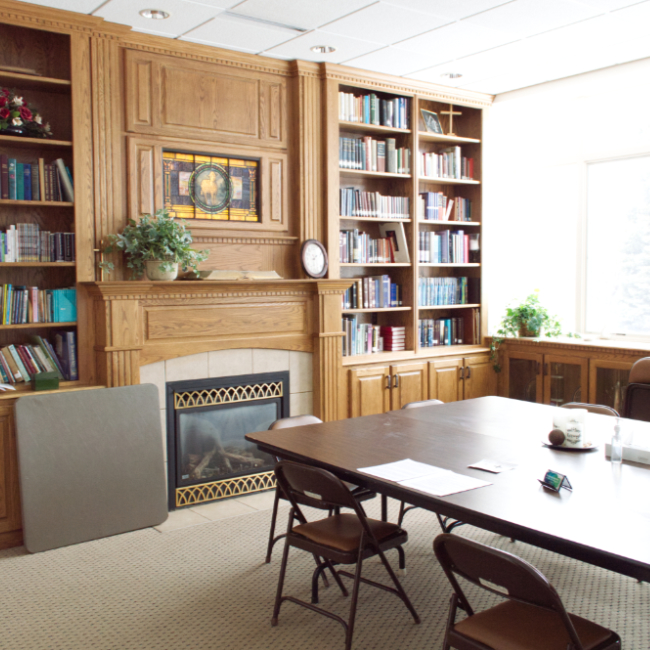 October through March
Tuesdays at 5:30 pm
We host a weekly Community Dinner Table from October through March. For more information please click the button below to visit the Community Dinner Table website.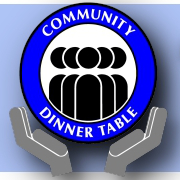 Women's group in local and international mission work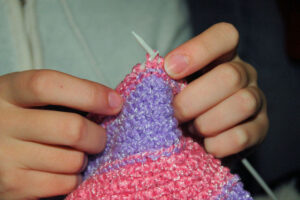 Knitting and crocheting group – making prayer shawls
Tuesdays, 1pm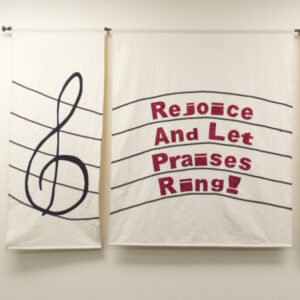 Practice: Thursdays 7pm
Make a beautiful noise unto the Lord!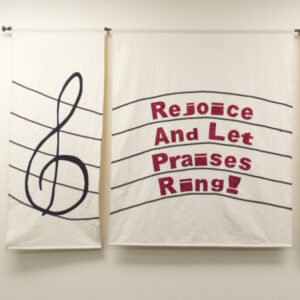 Practice: Thursdays 6pm
Make a beautiful noise unto the Lord!